"Then He led His people out like a shepherd and guided them through the desert."
~Psalm 78:52
Welcome to the A'nesis Blog… ENJOY!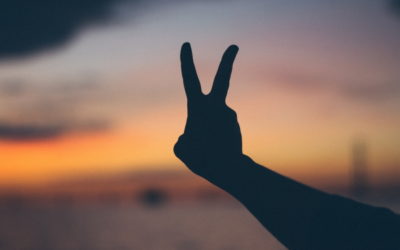 YES!! You CAN have control of making Christmas about having "Peace on Earth" with meaningful moments in your home.  "Peace on Earth" was, after all, the original goal of the first Christmas.
Included in this Blog post are a few ways to bring more peace, into your Christmas season and a downloadable worksheet you can use to ensure it happens.
read more
Don't Wait Any Longer. Heal Your Wounds and Overcome Your Past Today!