"Then He led His people out like a shepherd and guided them through the desert."
~Psalm 78:52
Welcome to the A'nesis Blog… ENJOY!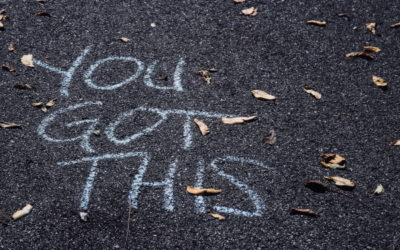 As you're reading this article you might realize your good intentions for your brand new year are possibly already down the tubes. However, it's not true you're a failure when it comes to trying to change. Maybe you just need to tweak your change process a bit.
read more
Don't Wait Any Longer. Heal Your Wounds and Overcome Your Past Today!