"Then He led His people out like a shepherd and guided them through the desert."
~Psalm 78:52
Welcome to the A'nesis Blog… ENJOY!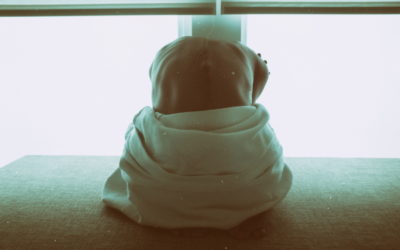 There are four absolutes that need addressing for a woman seeking healing from trauma after enduring any sort of abuse, whether it is sexual, emotional, physical or spiritual. SHAME | Many women suffering from trauma think they are feeling guilt. There is confusion...
read more
Don't Wait Any Longer. Heal Your Wounds and Overcome Your Past Today!