"Then He led His people out like a shepherd and guided them through the desert."
~Psalm 78:52
Welcome to the A'nesis Blog… ENJOY!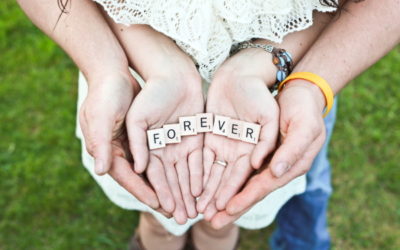 We are approaching "the season." The season of spending money on gifts, decorations, and food. It is in these times of extra spending where your money and marriage can get really stressed out. I've found an excellent resource for marriages from the Gottman Marriage...
read more
Don't Wait Any Longer. Heal Your Wounds and Overcome Your Past Today!