"Then He led His people out like a shepherd and guided them through the desert."
~Psalm 78:52
Welcome to the A'nesis Blog… ENJOY!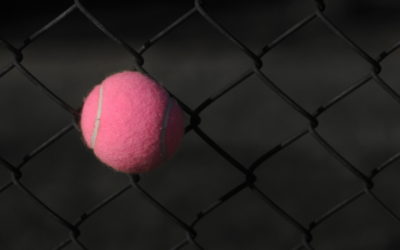 My Marriage is Stuck! According to Dr. John Gottman, a leading researcher on the dynamics of marriage, couples "stay stuck" on ONE basic issue 69% of the time. In other words, 69% of their arguments revolve around one issue. This one issue NEVER gets resolved and does...
read more
Don't Wait Any Longer. Heal Your Wounds and Overcome Your Past Today!