"Then He led His people out like a shepherd and guided them through the desert."
~Psalm 78:52
Welcome to the A'nesis Blog… ENJOY!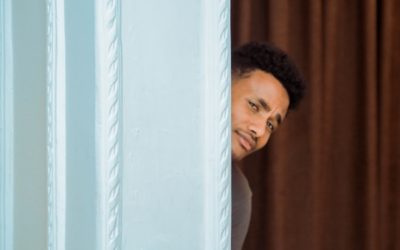 The most common issue I see with my clients is about why people won't change or don't change. "Why won't my husband change?" "Why doesn't my wife change?" "Why won't my child change?" "Why do I keep making the same choices? How do I change?" Change seems to be the...
read more
Don't Wait Any Longer. Heal Your Wounds and Overcome Your Past Today!