"Then He led His people out like a shepherd and guided them through the desert."
~Psalm 78:52
Welcome to the A'nesis Blog… ENJOY!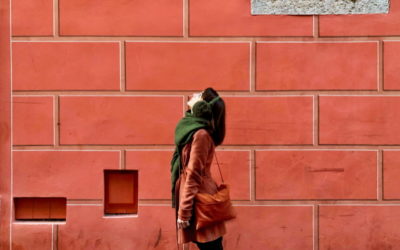 Oh, how the expectations of life trip us up. The things we "expected" would happen don't. Instead, we end up disappointed, disillusioned and discouraged. Sometimes I think that expectations are merely God's way to get our attention. When what we expect doesn't happen,...
read more
Don't Wait Any Longer. Heal Your Wounds and Overcome Your Past Today!