"Then He led His people out like a shepherd and guided them through the desert."
~Psalm 78:52
Welcome to the A'nesis Blog… ENJOY!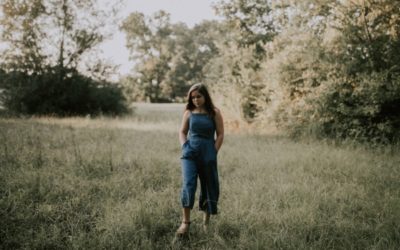 I'm seeing a common thread for the deepest pain now that I'm going into twelve years of counseling people who are living in all their worst places of their stories, There is one dark night of the soul that seems to bring the most devastation to a person's heart....
read more
Don't Wait Any Longer. Heal Your Wounds and Overcome Your Past Today!