"Then He led His people out like a shepherd and guided them through the desert."
~Psalm 78:52
Welcome to the A'nesis Blog… ENJOY!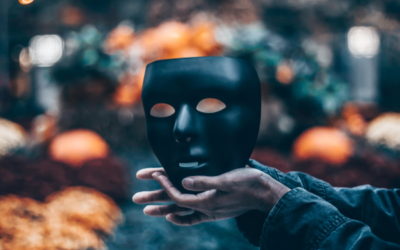 Have you ever known or seen a depressed Christian woman? What does/would she look like or appear to be? She's the one you admire most when you think of "being together." She's always happy, always has just the right thing to say when you're down.  She has a scriptural...
read more
Don't Wait Any Longer. Heal Your Wounds and Overcome Your Past Today!