A'nesis Transformation Model
Learn the A'nesis Method of Counseling
"See, God is doing a new thing."  ~ Isaiah 43:19
Are you experiencing an urgency to impact the Body of Christ in a bold way?
The A'nesis Transformational Model of counseling could be the answer for you to start a whole new counseling career or expand your existing practice.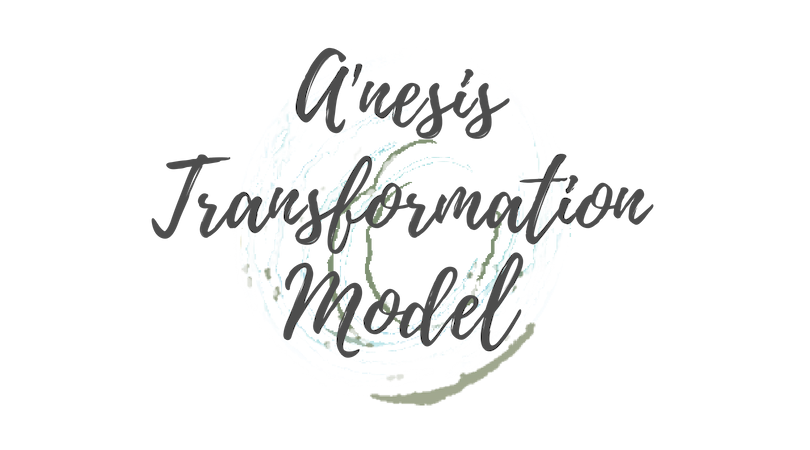 Learn the A'nesis Retreats and Counseling Sabbaticals™ technique of brief, intensive therapy at a 4-day, on-site training in Peoria, AZ.  Come away equipped with information, tools and your own personal transformation to expand your existing practice or even start your own week-long intensive retreats for clients.
Expect to learn an incredible amount of information! When finished you will have the whole template you need to implement these new techniques into your own counseling practice, including the Emet Procedure™ for Holy Spirit insight into healing your clients of past unprocessed emotions and their trauma.
"EMET" is a Hebrew word that means "truth."
Dr. Johnson goes into great detail giving scriptural references validating theologically the Emet Procedure™ for trauma resolution.
The freedom for clients bears witness to the powerful effects of the Emet Procedure™ through the power of the Holy Spirit to heal past hurts and trauma and also wounds encountered in marriage.
Each Training session will accommodate two participants at a time. Unlike large classroom settings, you will have personalized hands-on teaching in a small group atmosphere.
After paying a deposit to reserve your date for the training and the balance that is due when you check in on the first day, you will recoup the total cost of the training in just two of the intensive weeks that you provide to your clients.
Click Here for complete descriptions, durations, and costs for all individual intensive counseling sabbaticals with Dr. Trudy Johnson. 
Once you take the training, you have access to all the A'nesis workbooks your clients can use for their intensive with you.  You will also be permitted to say you are trained in the A'nesis Transformation Model of therapy.
THERE ARE ADDITIONAL TRAININGS ONCE YOU MASTER LEVEL 1
The A'nesis Transformation Model

Clinical Track
Trauma technique for identifying and healing strongholds, In-depth Trauma such as DID,  Personality Disorders, and Emotionality Syndrome. Trauma and the Body in-depth review
Relationship Track
Trauma Bond Relationships, Relationship Recovery, How to do a Marriage Retreat Intensive, Trauma technique for identifying and healing Strongholds
New Heart Retreat Track
How to hold a women's retreat for intensive heart healing, for 4 women at a time. Begin holding your own healing retreats for women with this proven model.
For more information, please email Trudy at AnesisRetreats@yahoo.com
Don't Wait Any Longer. Heal Your Wounds and Overcome Your Past Today!